Mr. Ball is a therapist at LifeStance Health (1997 to present).
He has offices in both the Taylor and St. Clair Shores. Mr. Ball sees clients in the Taylor office mainly on Mondays and Wednesdays and in the St. Clair Shores office on Tuesdays and Fridays. In addition, he does evening hours on select nights at both offices.
Mr. Ball specializes in the field of substance abuse providing substance abuse evaluations and therapy for substance abusers including recommendations for driver's license appeals.
He also provides outreach and support to clients suffering from depression and self-esteem issues. Mr. Ball's additional expertise is in supporting and changing youths who are being bullied and the adult survivors of bullying who continue to experience issues due to having been bullied.
Mr Ball has a Licensed Master's of Social Work (LMSW), and has been offering his counseling services since 1989.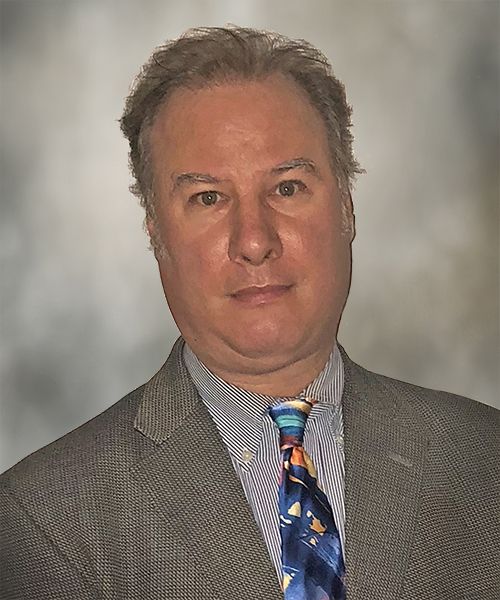 Associate of Arts Degree
North Central Michigan College
Petoskey, Michigan
May, 1985
Bachelor's in Social Work Degree
Ferris State University
Big Rapids, Michigan
August, 1988
Master's in Social Work Degree
Wayne State University
Detroit, Michigan
December, 1992
Certificate in Alcohol and Drug Abuse Studies
Wayne State University
Detroit, Michigan
June, 1997
Prior to doing full-time private practice in 2001, Mr. Ball worked in the employee assistance sector from 1994 to 2001 and in community mental health from 1989 to 1994.